Success stories
What we can do for you
Perfect gearing for success
Data

Technology

Team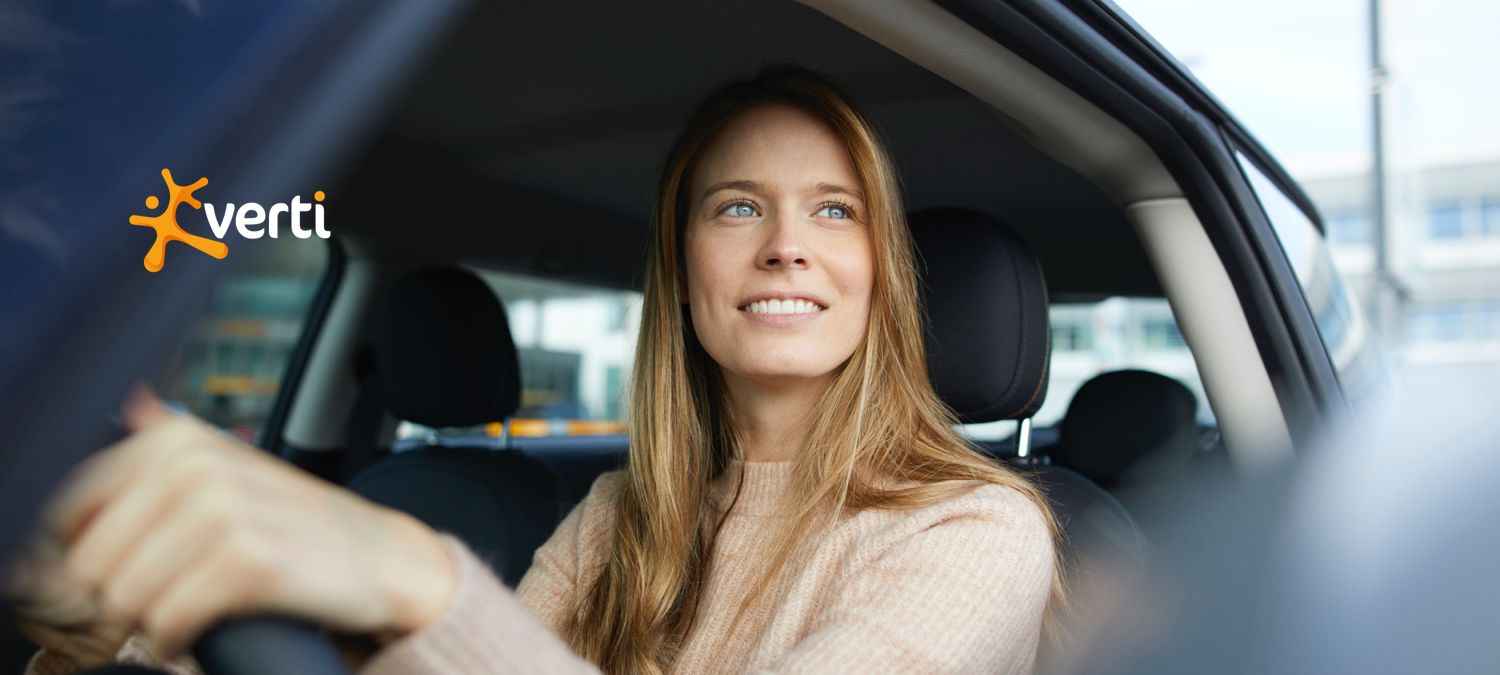 Smart advertising
Verti
20%Sales increase
15%CPA (cost per acquisition) reduction
Verti, an online insurance company of the Mapfre group whose objective was to operate its lead generation business model as if it were an e-commerce. Thanks to Google and Making Science technology, they aligned its marketing optimization goals with its business goal (actual sales CPA).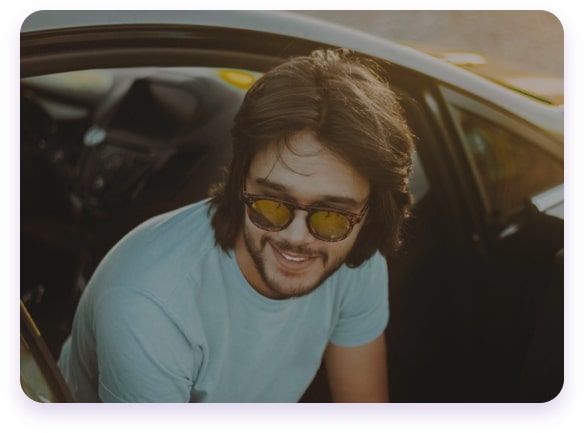 Smart Advertising
Verti Germany
45%Investment reduction
20%Sales increase
Verti Germany, the online insurance company of the Mapfre group, had the challenge of increasing sales by optimizing investment. Developing an audience strategy and using a predictive model based on Artificial Intelligence, Gauss Smart Advertising, allowed them to increase sales by 20% reducing investment in Display & Video 360 45%.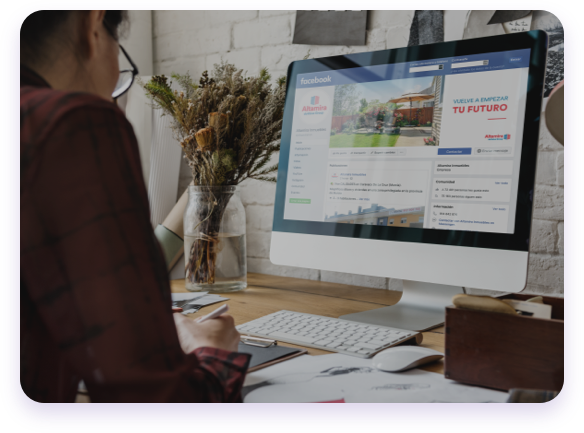 Smart advertising
Altamira Real State
210%Leads increase
52%CPL (cost por lead) reduction
Altamira is an expert real estate agency in the comprehensive management of financial and real estate assets. Altamira wanted to create an effective lead generation campaign through a strategy of complementing the prospecting activity in progress with a remarketing campaign on Facebook.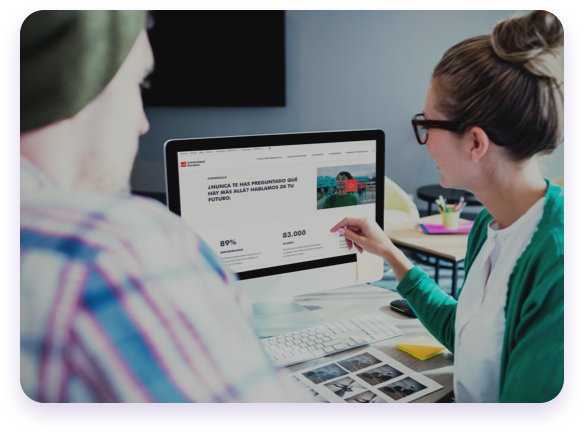 Smart Advertising
UE
20%Qualified Leads Increment
22%CPA (cost per acquisition) reduction
The European University is one of the leading private universities in Spain. The EU wanted to transform its strategy to align the objectives of the marketing campaigns with its ultimate goal of student enrollment.
Chus Lozano, Head of Paid Media "By optimizing for high-value leads in Smart Bidding with Gauss Smart Advertising, we have aligned marketing campaigns with our internal goal of new sign-ups."